Synthetcis Gear Oils OEM.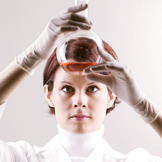 Synthetcis Gear Oils OEM.
We understand the lubricants industry as well as the challenges and opportunities you face. Combine our broad product slate with extensive technical experience we could offer the industry's most comprehensive portfolio of synthetic solutions for your lubricants.
For more information, please contact us at 86-21-5879 0806.